WHO WE ARE
A Partner You Can Trust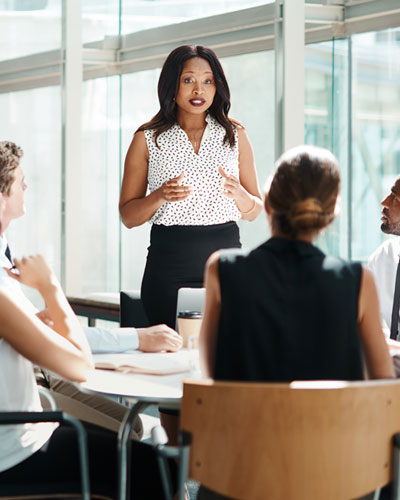 WHO WE ARE
A Partner You Can Trust
Your Challenges
Drive Our Passion
We power insights that drive results.
Lucid Consulting was established to offer a curated community of on-demand experts with a broad set of professional skills and experience. We are a people-focused, customer-driven consulting firm that help organizations drive growth, adapt to change, and create value. Our deep technical, financial and marketing capabilities help to deliver transformative solutions and consulting capabilities for a broad list of clients.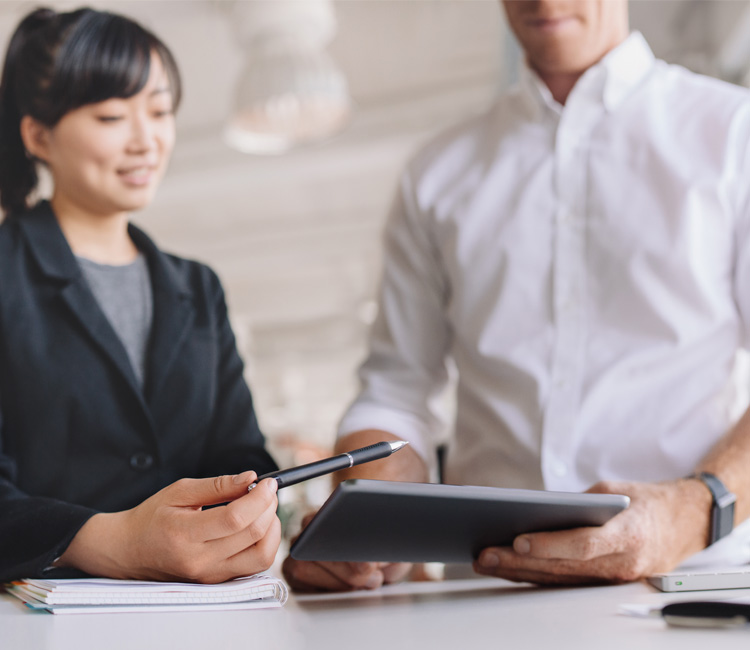 3 Ways We Help Businesses
On-demand access to top talent.
Accountable – We get it done, on time and on budget.
360 Agility – Efficient operations that can anticipate and rapidly change.
Our consultants share a passion and enthusiasm for fresh opportunities—for relentlessly finding new ways to grow revenue, accelerate sales pipelines, support change management and create value. We create an environment where engaged minds and subject matter experts work creatively and collaboratively to drive results.
We Listen
It's simple but essential and ensures we are 100% focused on your needs—not ours.
We Drive
We go beyond strategy and actually do the work that delivers successful, on-time results.
We Deliver
We take the time to understand your long-term goals, not just project deliverables.
Values
Lucid Consulting is a Minority and Women owned management consulting firm committed to helping everyone thrive in today's on-demand world. Our mission is to provide access and fair and equitable opportunities for marginalized communities, grow a robust supply chain that reflects our diversity and values, and strengthens our customer relationships to economically develop the communities we serve. Our culture is intentional and we strive to align all we do to our core values.
Diversity & Inclusion
Where everyone has a voice; we make each other better.
Integrity & Passion
We value honesty, openness and transparency in our business relationships.
Passion & Curiosity
Foster an environment where people can learn, grow and thrive.
Equality
Founded on the principle of equal pay for equal work.
Passion & Curiosity
Founded on the principle of equal pay for equal work.
Teamwork
Better together, partnering for growth.
Giving Back
We strive to use our powers for good and support our community.